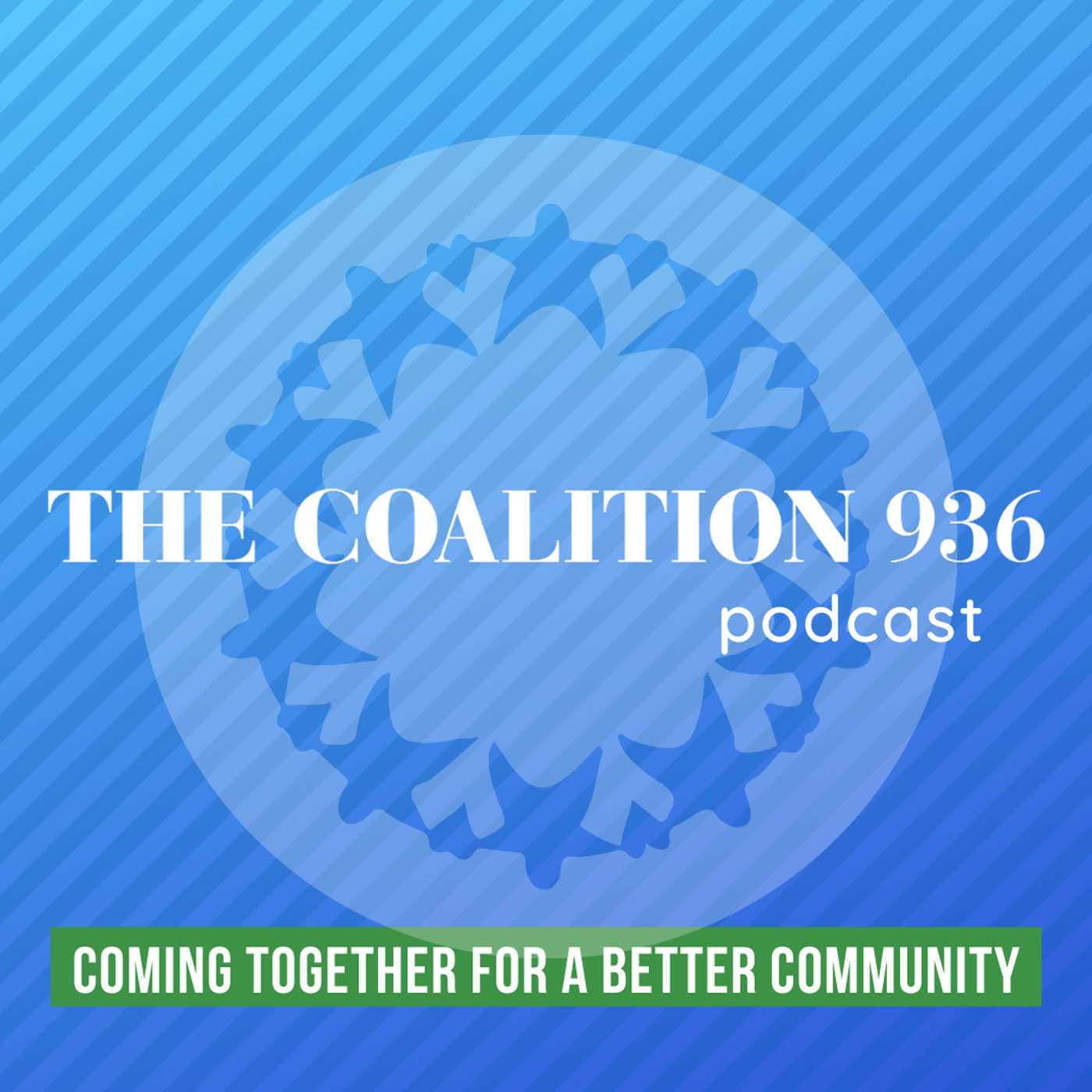 Bonny Hicks and J.P. Heath of The Coalition discuss Project Quit and how people can sign up to quit tobacco. Bonny goes into great depth about what the classes will be like and what inspires her most about teaching them. They talk about the similar harms of e-cigarettes compared to cigarettes and mention some other methods for quitting and how difficult it is to quit because of the highly addictive nature of nicotine.
J.P. plays an interview with Dr. Steven Kelder of the UT-Austin School of Public Health about the harms of e-cigarettes and the vaping epidemic.
The Coalition is a 501 (c) (3) non-profit in Lufkin, Texas, that serves Angelina County and beyond.
Do you or someone you know want to quit smoking? For information on The Coalition's Project Quit click here.