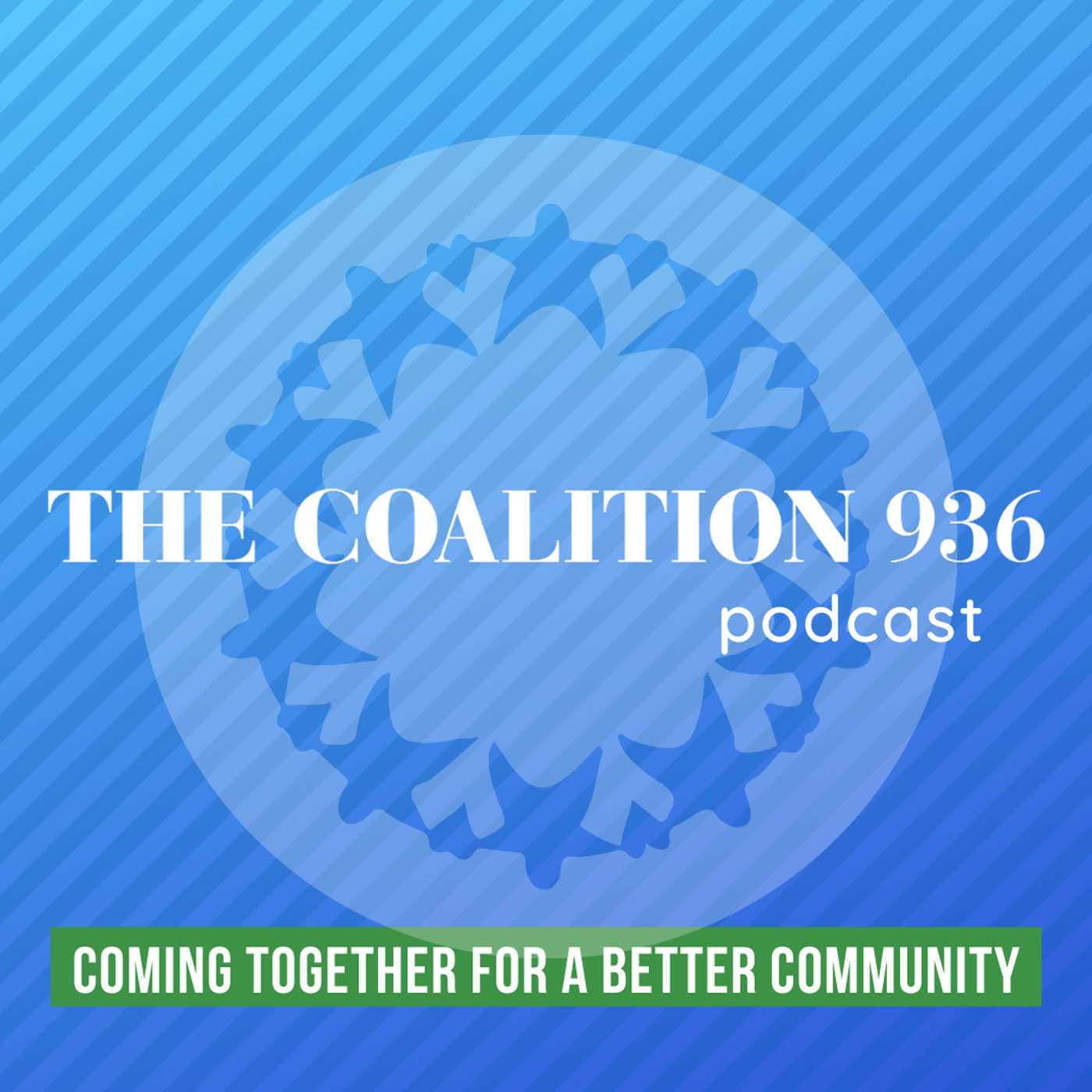 The Drug Free All-Star program now spans four decades at The Coalition and is probably what we're known for most in the public. Abby Baker is coordinator of the program and she speaks with J.P. Heath about: 
- Her path to The Coalition and what exactly the Drug-Free All Stars do
- Her motivation in dealing with young people and how things have changed during COVID-19
- Some great examples of young people blossoming and doing big things. 
- What events the All Stars cover over the span of a school year
- How she manages to survive being a Longhorn in an office of Aggies 
The Coalition is a 501 (c) (3) non-profit in Lufkin, Texas, that serves Angelina County and beyond.
Do you or someone you know want to quit smoking? For information on The Coalition's Project Quit click here.
Would your school district like a training for the Catch My Breath E-Cig Curriculum? The Coalition can help! Call us at 936-634-9308.