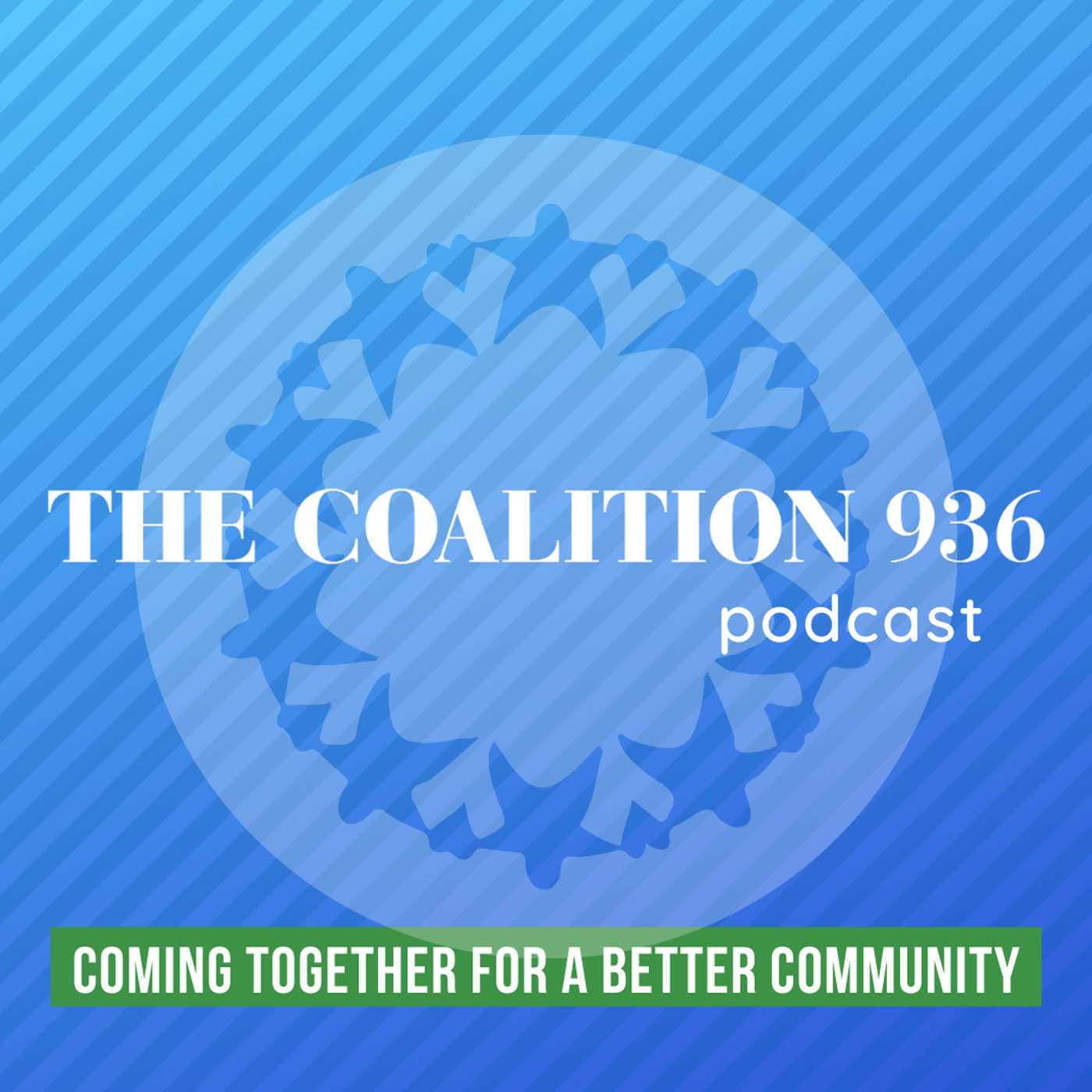 Because of COVID-19 Say What! (Students Adults and Youth Working Hard Against Tobacco) is moving its popular summer conference online. Now ANYONE 6th-12th grade can register! Say What! is a statewide group with a lot of success in East Texas. J.P. talks with Diana and Maddie, two local Say What! standouts. Diana is a recent grad of PCA and departing head of Timberwolves Against Tobacco. Maddie leads the KYSSED club at Lufkin High School. They discuss what they have enjoyed most about Say What! and why students should sign up for the virtual conference. Both are honest about the prevalence of JUUL with teens and they talk about how the skills learned with Say What! have helped them refuse JUUL and e-cigarettes.
6th-12th grade students can sign up for the Say What! Virtual Conference here. There is also a college track.
The Coalition is a 501 (c) (3) non-profit in Lufkin, Texas, that serves Angelina County and beyond.
Do you or someone you know want to quit smoking? For information on The Coalition's Project Quit click here.